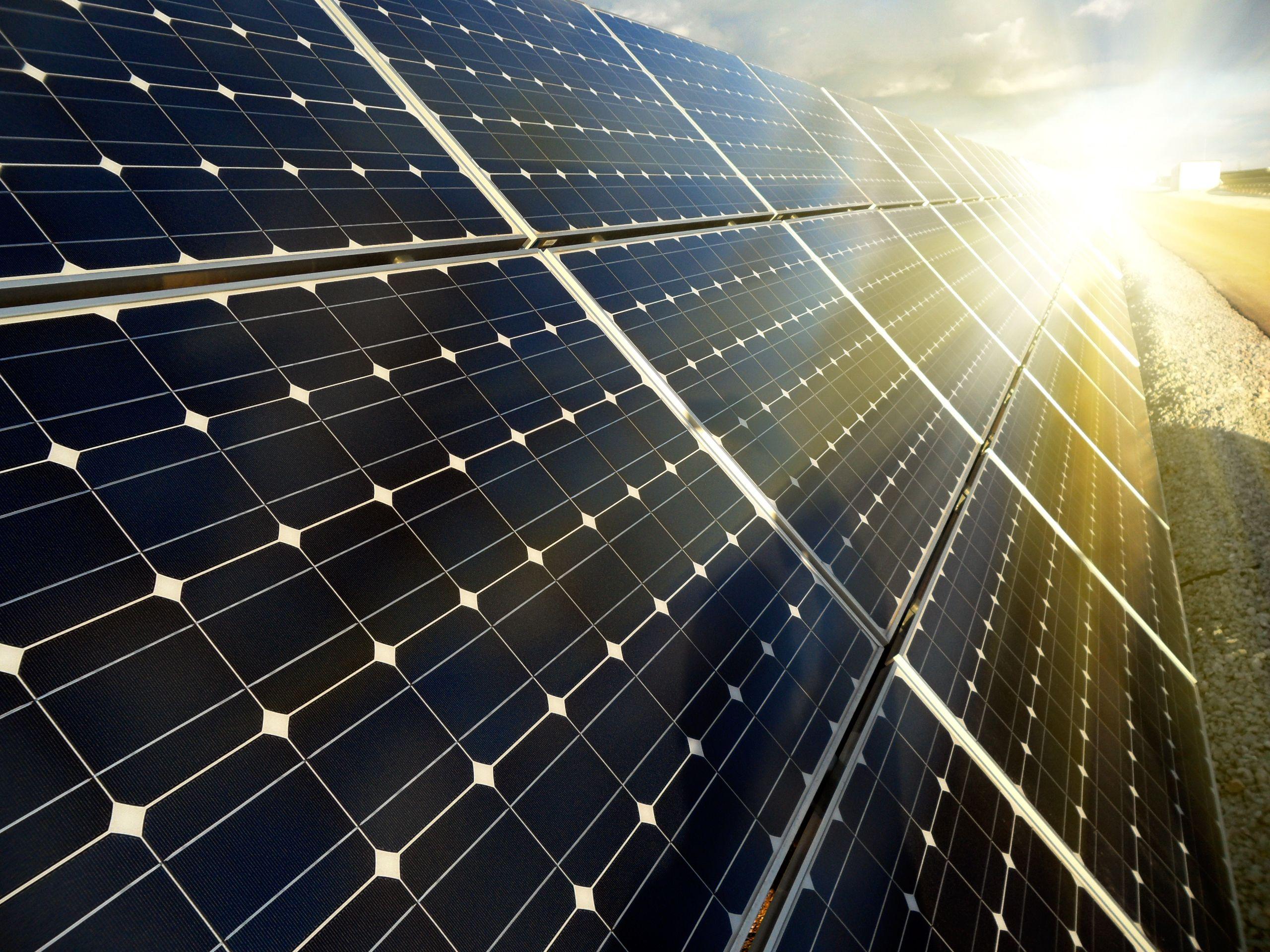 IF ALL the roofs in Peninsular Malaysia are fitted with solar panels, the power that is generated could easily satisfy the entire country's current demand for electricity.
Yet, the decision to install solar panels still hinges on how costly the initial investment is, despite the long-term benefit of lower monthly electric bill charges.
Despite campaigning that solar power is the best alternative to non-renewable energy (RE) that is mainly derived from fossil fuels, the take-up rate among Malaysians is still rather low.
Perhaps the fact that solar panels can provide potential returns on investment as quickly as five years — and if excess RE could be sold back to Tenaga Nasional Bhd (TNB) — could push more Malaysians to embrace the concept.
Former Energy, Source, Technology, Environment and Climate Change Minister Yeo Bee Yin said last year there were over 4.12 million buildings with solar rooftop potential in Peninsular Malaysia, which could generate 34,194 MW of electricity. That is, if they are fitted with solar photovoltaics (PV).
The ministry also targeted to increase Malaysia's energy generation mix from RE of 2% in 2018 to 20% in 2025.
Installing solar panels on the rooftop might seem pricey and, while many seem to be interested to be part of the project, there is no clear and concise answer as to how much solar panels really cost in Malaysia.
Analysts believe that coils vary from 4kW to 12kW for a standard residential installation, and the cost could range between RM16,000 and RM23,000 for a basic system of 3kW.
Basically, the price depends on the size of installation, the quantity of the solar panel used and the particular scheme or company that is engaged to undertake such projects.
United Overseas Bank Ltd Co is the first bank to offer sustainable energy financial solutions via the "U-Solar initiative".
Certain providers have also allowed customers to instal the panels at low upfront costs and pay the company via instalments scheme.
SP Setia Bhd is one such company that is heading towards this direction.
The company recently launched D'Network, the world's first solar-powered hybrid food and beverage (F&B) hub in Setia Eco Park, Shah Alam.
According to SP Setia senior executive VP Datuk Koe Peng Kang, D'Network was created out of the company's vision for more energy-efficient and environmentally friendly developments.
"To diminish the impact of the environment, we chose to make use of solar energy as it is one of the cleanest and non-polluting RE sources available," he said.
SP Setia is envisioned to provide its patrons and the whole community sustainable live, learn, work and play experiences.
D'Network runs on 345kWh of hybrid solar energy, complementing the supply from traditional solar grids and it is 3.16 acres (1.27ha) wide.
PV cells in the solar panels would transform the solar power into electricity for the usage in the common areas, while excessive energy will be returned into the national grid during the day.
At night, the solar energy is stored to be used for lighting, ventilation, air conditioners, irrigation systems and the waste composting machine which produces fertiliser for the plants.
"Food waste will be turned into bio-compost through a solar-powered microbial compression technology in the near future. The bio-compost will then be used to nourish the beautiful plants you see in our landscapes," Koe said.
D'Network also incorporates a Malaysian-themed garden that displays all the different types of beautiful flowers.
Other than being the world's first solar-powered hybrid F&B hub, it also serves as a centre for the community to experience fine dining.
"This hub serves as the centre for the community to experience fine dining, which has been in our dream. When we first started this project, we called it the 'Value of Dreams'. I think with perseverance and hard work, and with everybody putting in their dedication and commitment, we make this place possible," SP Setia GM Desmond Ong said.
One of D'Network's attractions is "The Symphony of Sustainability", which is not an ordinary musical fountain as it is the world's first solar-powered musical fountain.
Patrons are also given a choice to choose the songs based on their preferences to add that extra meaningful dining experience.
Through its offerings of dining and retail, and a variety of community activities that are powered by sunlight, this hub is centred on providing a different class of unique F&B experiences.
D'Network offers a balance mix of eleven tenants from different backgrounds such as F&B, grocery, spa, fashion, garden resources, delivery point and e-services.
Among them are Grand Ya Lim Seafood restaurant, The Grange restaurant, Thai Odyssey, San Francisco Coffee, Garden Grocer supermarket, d'Global Cuisine, You & I, Liana & Dina, Kotak Kopi, Community Garden & Services, and Mail Boxes.
San Francisco Coffee GM TH Lim said the franchise is proud to serve the thriving community of Setia Eco Park with the opening of their brand new outlet at D'Network.
"Our brand promise of serving great quality coffee, in a warm and welcoming environment, will blend perfectly with the lifestyle needs of the residents at this eco-haven," he explained.
For renowned Chef Zubir Zain (picture), it was Setia Eco Park's environment that attracted him to be a tenant.
"I'm here because I foresee this is the place I need to be in. The landscaping and the environment make me feel so welcomed here. That attracted me to be part of Setia's F&B operators," said Zubir, who runs the d'Global restaurant.
He said the surroundings at D'Network are very large, and have the capacity to attract large crowds.
"SP Setia is not only a housing developer but its team also creates very nice landscapes.
"It's up to us to give them something of relevance that suits their standards. I decided to offer something a bit different from normal."
Zubir's restaurant features cuisines from all over the world, be it local, Asian, American or European.
It is common to find tennis courts and football fields in Malaysia, but Petanque facilities? Well, you can find it at D'Network.
The Petanque lawn is equipped with high-quality boules and it could easily be a spot for outdoor fun.
There's also a pet-friendly park for pet owners, which has been designed with manicured greenery. Yes, it also has waste disposal bins for the convenience of both owners and their furbabies.
Most parts of Setia Eco Park are usually 1°C to 2°C cooler due to its location that is close to the Bukit Cerakah forest reserve.
As such, D'Network patrons can enjoy the breezy dawn and evening walks around the place.
Setia Eco Park also dedicates 25% of its eco-landscape to parks, streams and lakes while introducing nectar plants and aquatic reeds to recreate a habitat and nesting ground for the resident wildlife like birds, butterflies and fishes.
– Source(s) : The Malaysian Reserve by Imran Ariff on 09 November 2020